Clubscene Writer
Name: Mitzi Zilka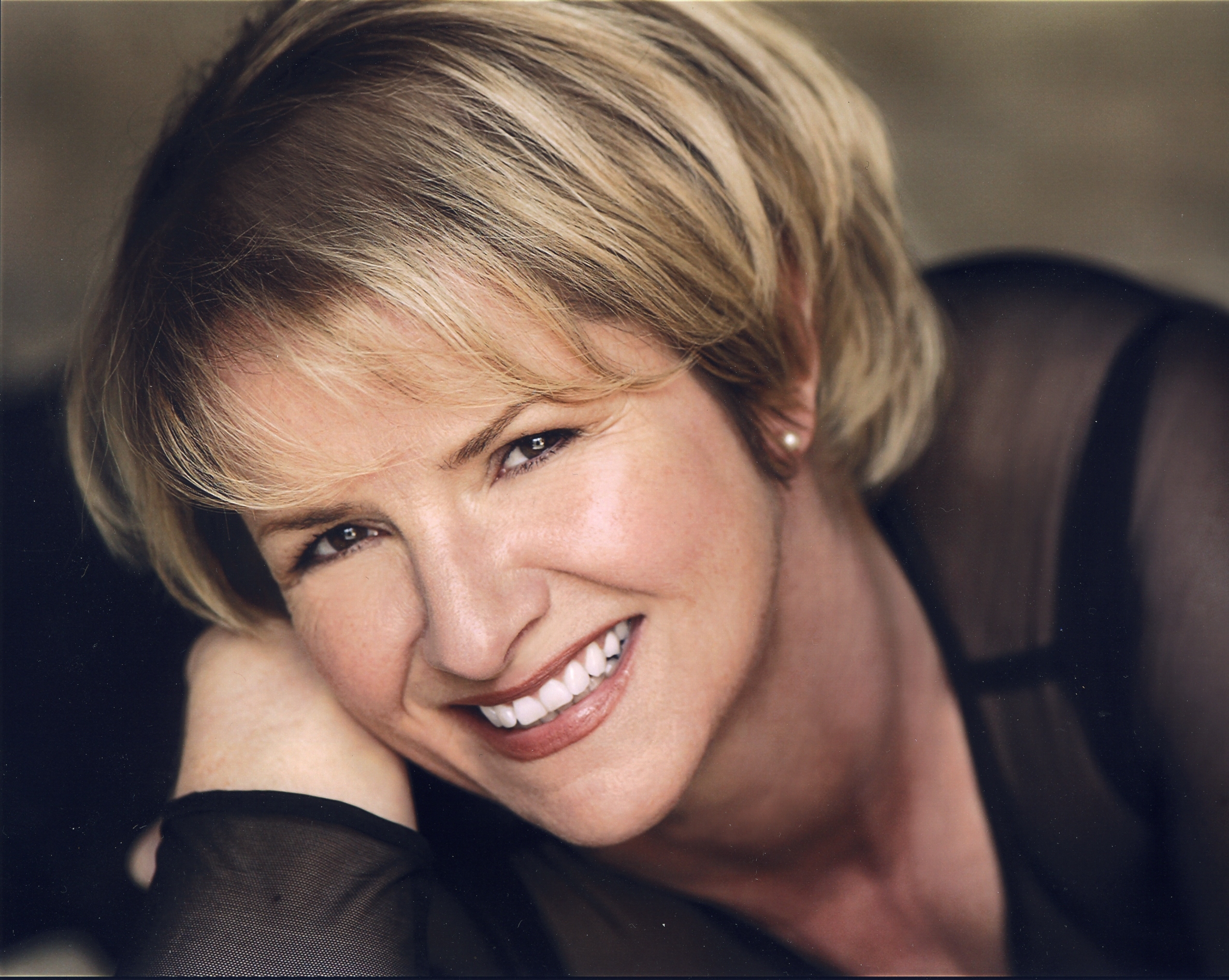 Mitzi, a jazz singer herself, first got hooked on jazz around 1971, living in Pacific Palisades, California. A friend introduced her to a Billie Holiday record and after hearing it once, knew that would be her music. She was already doing some singing, but this got her moving in a jazz vein, despite being raised on classical music around the house and the Rock and Roll records of older siblings.
Besides Billie, Mitzi's greatest other early influence was Sarah Vaughan. Sneaking into night clubs as an underage youth, Mitzi managed to hear the likes of The Modern Jazz Quartet, Dizzy Gillespie and Miles Davis. She says, "I listened to Miles back then, but it was years later that I actually heard Miles." With no family or friends to influence her toward jazz, it was a solo journey. These days she listens to Dexter Gordon, Wes Montgomery, Keith Garrett, Dizzy Gillespie and Thelonious Monk for inspiration.
Favorite local artists are too many to name. Her usual hangouts are LV's, Jimmy Mak's, Blue Monk and Abou Karim.
A favorite jazz experience of Mitzi's was at an LA club while she was in high school (had to sneak in, again)...there was an African-American female singing "On a Clear Day" and when she sang the word "clear," she stayed on the note for what seemed like forever. Mitzi was moved by the style and realized how much one could bring out the imagery of a song in the way it's sung. The name of the singer remains a mystery, but the experience is a part of her forever.
Favorite tunes include: "Perdido" and "The Second Time Around" sung by Sarah Vaughan, Billie Holiday's versions of "My Man" and "Don't Explain," and "But Beautiful" by Tony Bennett, with Bill Evans. These are only a few of her favorites, but there wouldn't be space enough to list them all. Some of her other favorite artists are Karrin Allyson, Nancy Wilson, Tierney Sutton, Peggy Lee, Roberta Gambarini and Lorez Alexandria.
When asked about favorite books on jazz, she lists "Singing Jazz" by Bruce Crowther & Mike Pinfold, which is a very good historical perspective on jazz singing, and Carmen McRae's biography - good stuff for a jazz vocalist to read.
Mitzi produces the Portland Jazz Singers Showcase, currently running Wednesday evenings at Abou Karim on SW 2nd and Pine. Mitzi is also working on a new CD project with guitarist Mike Doolin. She has a major event scheduled for the 29th and 30th of December at the Newport Performing Arts Center on the Oregon Coast, as part of their "Jazz in the Holidays" program.
Mark Simon Trio - May 27, 2006
Portland Jazz Jam - April 4, 2006
Marc Fendel - March 24, 2006
John Butler Trio - March 24, 2006