JSO Clubscene

Pasta Bella– Sunday March 11th, 2007
Linda Daiber- singer
With Gene DeNardo - hollow body electric guitar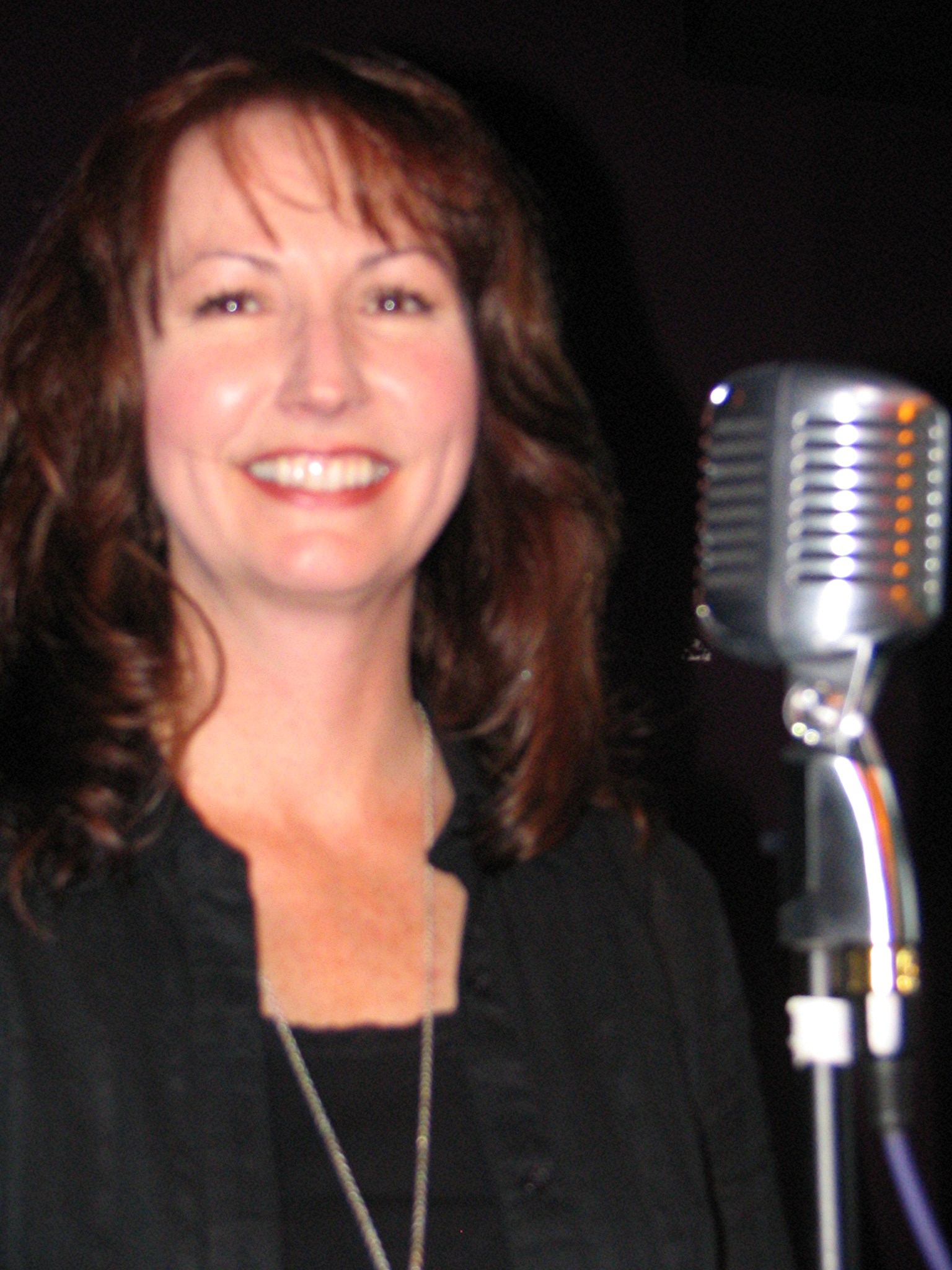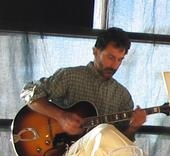 Pasta Bella is a fine dining establishment on SW 17th and Morrison in Portland, with an 'Italiano' style and a décor devoted to the Rat Pack. The musical connection is very coherent with having live music, especially vocal music. The food is excellent, and it is a non-smoking venue. (I had the Antipasto Misto and was delighted.) Parking is on the street, unless the management parks your car for you. This show was an early one starting at 5 before the dinner patrons arrived. The Morrison trolley station at PGE Park is right outside the window, so that adds a cosmopolitan feel.
Linda has a pure clear voice and a fine appreciation for the melodic and lyrical end of the jazz spectrum. Excellent timing and intonation are her currency, and her jazziness comes from direct interpretation and communication, with little or no theatrics. She is sincere and her powerful voice is relaxed and welcoming. She is the epitome of the natural singer.
Gene's accompaniment is sensitive and quiet, even unassuming, but his choice of notes and chords are obviously well thought out, and artistically very satisfying. Beautiful job. Gene's solos are very inventive and playful, but always subtle.
It Might As Well Be Spring
Let's Fall In Love
Wee Small Hours…
Linda is very comfortable on stage, and easily engages the audience in a welcoming way. Her clear voice and easy manner make her a breath of fresh air. One hopes she will one day let her voice be heard in concert halls. She has a spirit that adds to the beauty of the world, and expresses this in her music very well. Her tone production is nearly perfect, almost uncanny.
One thing that many vocalists have a hard time with is being able to project a lyric. It may have been her sound system, but more likely, it is just her nature and perhaps some hard work that makes her a natural singer and communicator. The sound reinforcement was perfect; even with the table full of loud talkers in front of me, I was able to hear nearly every word from Linda. Linda knows her lyrics and doesn't read them. She is very professional in her approach to her instrument. She takes music very seriously, but she is also playful and relaxed. Many singers toss off their lyrics like they want it to be over with them as soon as possible, but Linda savors each word and makes the audience do the same.
What a World, What a Life, I'm in Love
You Go To My Head
How High the Moon
The Very Thought of You
Four' (one of my very favorite tunes)
Round Midnight
Linda Daiber's subtle tremolo and little swoops, trills and accents make for a very pleasurable listening experience. This is a very gifted singer with tremendous musicality and a gracious personal presence. If you can get to hear her, I promise you will be delighted and even comforted to hear her lovely voice. I look forward to hearing her in some of the larger venues. Good job, Linda!
(Linda can be reached by email at daiber2@gmail.com. Watch for her upcoming projects on the JSO website calendar. She has a big band project and a bunch of small combo deals as well. Linda is also a frequent contributor to the Clubscene writers' project.)
jc