Clubscene

LV'S UPTOWN - Saturday, June 3, 2006
The Mary Kadderly Trio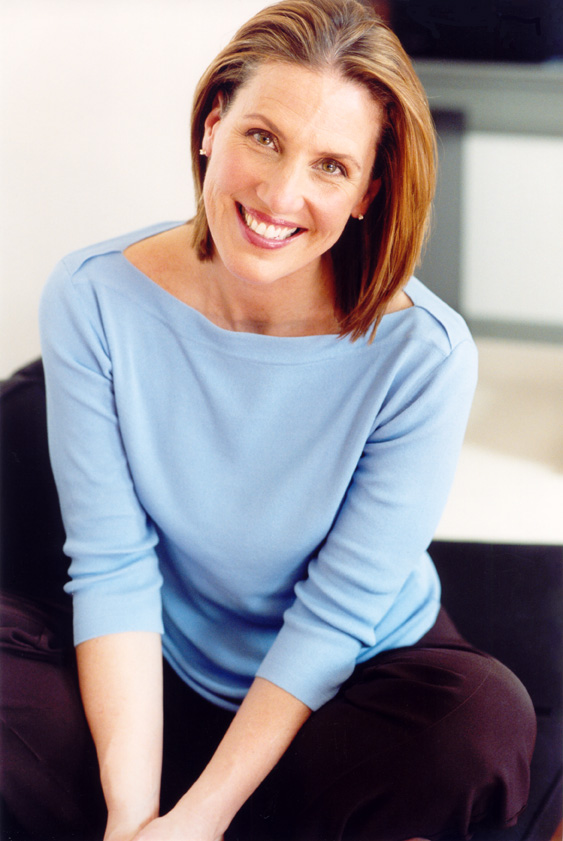 Mary Kadderly, Piano & Vocals
Dan Gildea, Guitar
Bill Athens, Bass
I'm barely in the door and the pianist announces, "There's Steve . . . " I look around, embarrassed, shooting for humor (two people sort of chuckle). There goes my plan to quietly, unobtrusively slip in and hear some fine singing. When you walk into LV's, the pianist is looking right at you, which can be disconcerting unless the pianist is the lovely Ms. Kadderly. Mary's gigs are always a treat - you never know what you're going to hear next, either with the song or the patter between songs.
By the time I was seated and everyone was facing the stage again, the trio had eased into a gorgeous rendition of The Very Thought Of You. Dan Gildea's solo was very savvy, provoking . . . Mary's voice, tender and sweet. From there they moved into an up-tempo number, which was unfamiliar to me, but had a nice feel, Bill Athens securing the pace, driving the trio. Mary had a rare piano solo, showing some good chops (she's a lot better than she admits to), giving over to Dan on guitar, reminding me of Les Paul's slightly echo-y sound from the past. He told me later that he has a very slight digital delay in the amp to achieve that sound - I loved it. Dan also gave credit to another well-known Dan (Faehnle) whose early style Gildea has mimicked. The vocal here was sultry, smooth - I was smiling a lot.
The next tune started with a wonderful guitar solo in a somewhat Spanish-style before it kicked into a more straight ahead groove. I believe this was one of Mary's originals - she is a very accomplished songwriter - and her vocal was absolutely charming. Dan got the majority of solo work here, enthralling the audience. A very pleasant, upbeat arrangement of Burt Bacharach's I Say a Little Prayer followed . . . inventive, stylish and swinging.
Mary quipped with the audience, saying she would be lying down during the break, maybe check into the hotel. She is very personable, making the whole performance just that much better. On the last tune of the set, Mary chooses a ballad she has written called Where Everything Is, and I don't know about "everything," but I was glad to be where this song is - very sweet melody, with just a hint of country sliding around the edges, but in a very good way.
In talking with the musicians at the break, Dan Gildea confided in me that he is where he is today (playing jazz guitar) thanks to a scholarship received from the Jazz Society of Oregon back in 1989. This is the kind of story that keeps us JSO volunteers doing what we can to help. Jazz doesn't happen without community. Fine musicians like those heard at this gig need your audience.
LV's Uptown is a fantastic venue for listening to some of the best jazz anywhere. Friendly servers and good food are a bonus, not to be missed. The parking is great and accessibility to the hotel venue, at the north end of downtown, is smooth and easy. Give LV's a try some Friday or Saturday evening. Music starts at 7:00 pm and goes till 10:00 pm - a fine way to kick off a longer evening or an "early over" for those jazzers who don't like to stay out late. No cover most evenings and non-smoking for your lungs' protection.